Gnoce " Only One for Me " Impressed Red Yellow Green Blue Stones Decoration 925 Sterling Silver Windmill Pendant Perfectly Fit Charmed Memories bracelet
Added to Shopping Bag Successfully!
Enjoy $20 off $150+
You unlocked % DISCOUNT ( off this product). Checkout soon!
00:00:00
* Images may be enlarged to show details.
Gnoce Jewelry Making Process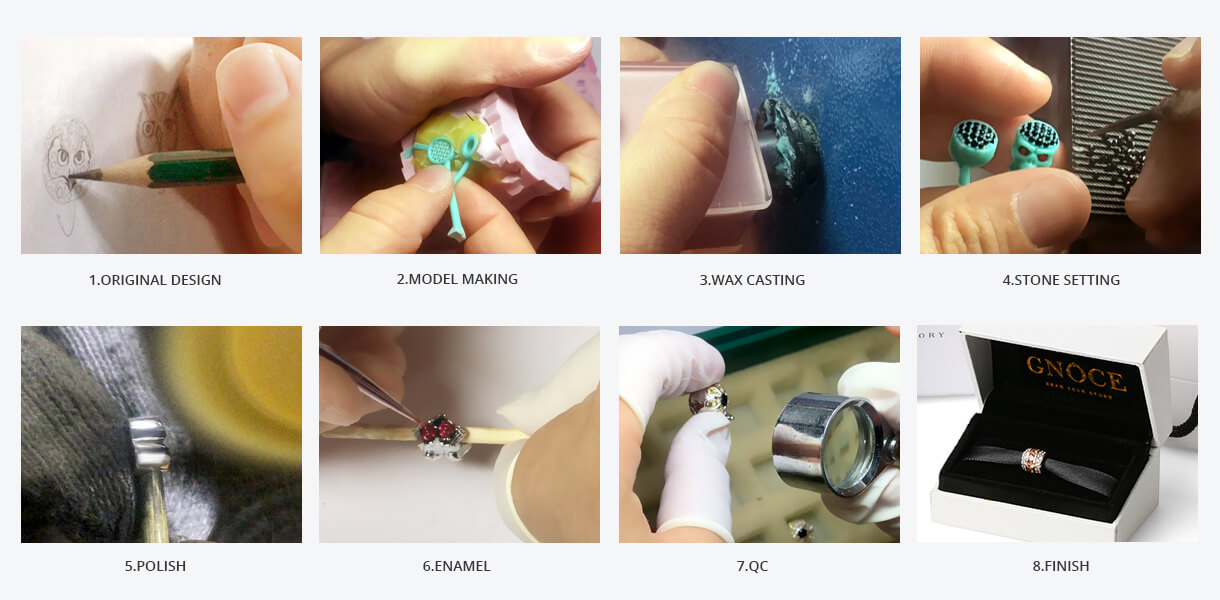 Quality Verified By International Institution SGS
At Gnoce, Product is the king. All our jewelry are made from high-quality material and based on our passionate regard for original design at ultra-competitive price.
Our Products' Quality Are Verified By International Institution SGS - The world's leading inspection, verification, testing and certification company.